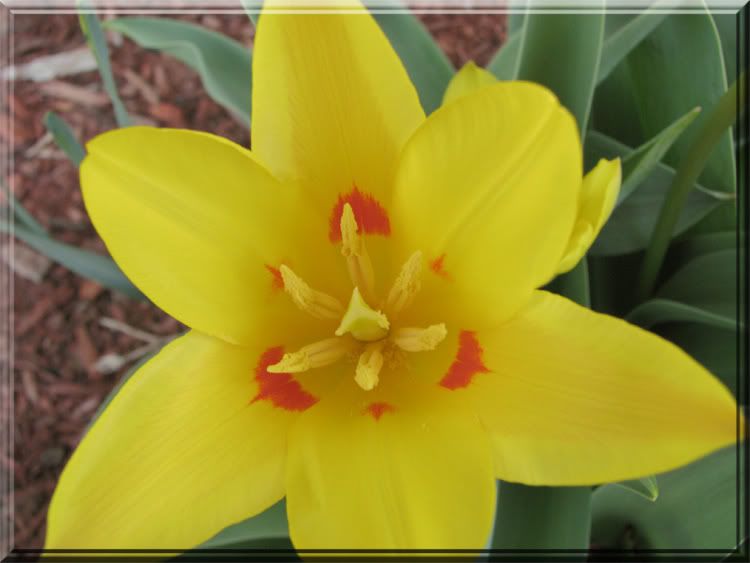 A little first of the Spring floral love for all of my bloggy friends who commented and sent e-mails concerning my pre-vacation post....your kind thoughts are so appreciated, you will never even know how much....
I bought this Mary Engelbreit flag during a session of retail therapy this weekend...The weather has been GORGEOUS here in Upstate NY for the past week or so...makes a soul want to dig in the dirt. But that's probably not practical just yet....can't help but think this weather is a fluke....so I did the next best thing and bought a a few baskets of my favorite flowers ever- ivy geraniums (which can be pulled inside if the weather turns sour)...and this very cute flag.....
Wherever you go.....there you are.
Only folks who move as often as we do can really appreciate this phrase...and realize that it's allot deeper than it sounds. You have to make the best you can with what you are given because (watch out... here comes another cliche that I happen to like) it is what it is. Sometimes the only thing you can really change is your attitude....
And this concludes our deep thoughts for the day....
Hope your Monday is sunny and beautiful....