For the second week in a row, she is joining my Monkey Madness...

As a matter of fact, she's the one who reminded me earlier that I had not posted today....how's that for a friend?
And for that she she gets a special mention...
And look at this!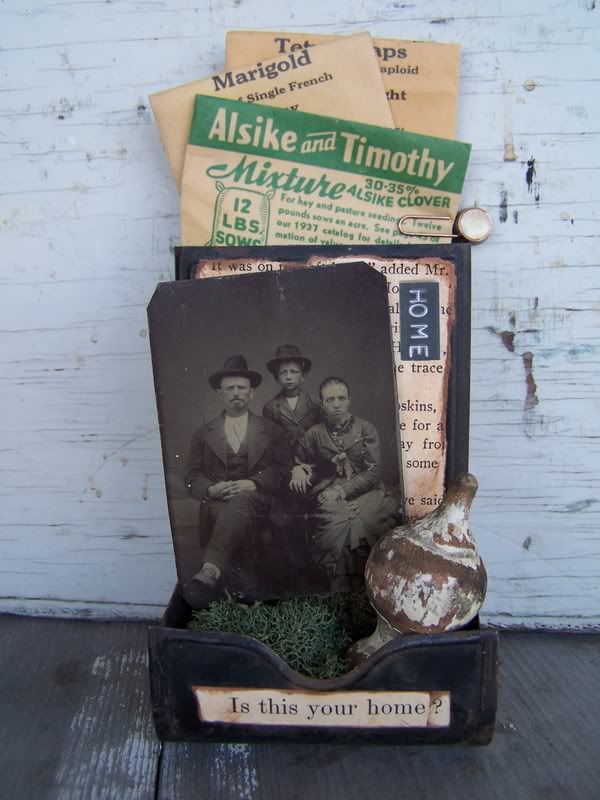 This is one of her completed pieces from last week....
Check out
her blog
because there's more where this came from....
And if you decide to participate, let me know....I'll definitely post a link and occasionally I'll post pics too (specially if I kind of cheated that week)....